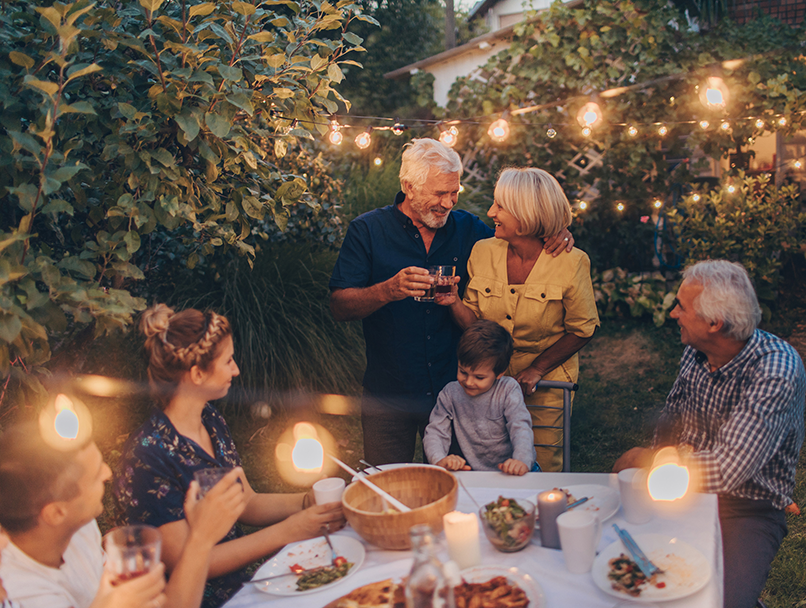 We coordinate the areas of Financial Planning and Asset Management into a single solution. We view the two as inseparable components of a successful financial life, and are committed to helping you simplify, strengthen and grow your wealth.
Drafting and implementation of a comprehensive financial plan.
Consultation regarding estate planning issues.
Cash flow strategies.
Philanthropic and multigenerational planning.
Review and recommendations of personal and investment mortgages, debt refinancing, and loan alternatives.
Insurance needs analysis for life, disability, and long term care protection; recommendations on types of policies, and appropriate coverage.
Analysis of property and casualty coverage.
Concentrated positions and related strategies.
Analysis of current holdings; establishment of appropriate accounts and related asset transfers.
Monitoring and management of investment vehicles selected for implementation.
Active tax and cost efficient investment portfolio management.
Consultation regarding employer benefits.
Employee stock option analysis, valuations, and implementation of exercising strategy.
Recommendations regarding investment options available in your employer sponsored retirement plan (e.g. 401k, 403B, 457, SIMPLE or SEP plan).
As requested, provision of preliminary tax information (e.g., realized and unrealized gains, taxable interest and dividends) for tax planning.
Consultation regarding insurance, tax, investment, estate, and retirement planning strategies with other professionals that serve our clients.