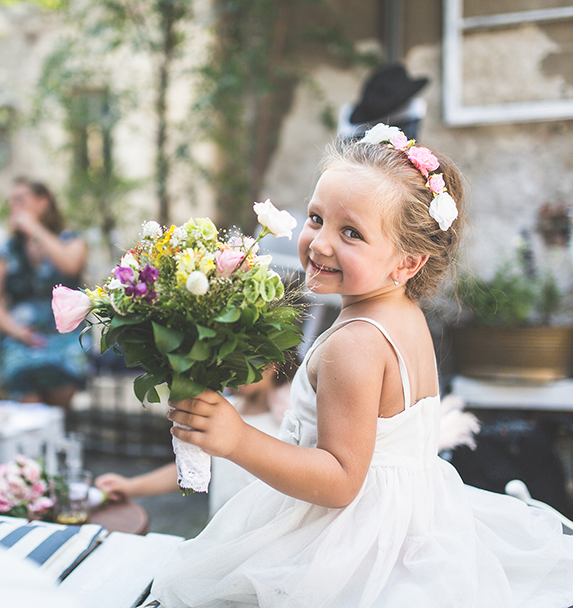 Investors who follow a plan have a higher probability of achieving their goals than those who act on their emotions or make frequent changes based on the events of the day. Successful long-term investing can only be achieved by developing a strategy which is consistent with the goals of their overall Financial Plan. By further refining these objectives, we develop an Investment strategy which identifies the inherent risks. We believe placing a greater emphasis on risk is the best way to achieve superior long-term investment results.
Successful Investors:
Follow a well-defined investment strategy.
Tend to be value oriented and disciplined in their approach to investing.
Can quickly adapt to changing markets.
Consider both fundamental and technical analysis.
Have the freedom and flexibility to invest wherever they see opportunity.
View their returns in relation to the amount of risk taken.
Do not base success upon a single benchmark or index, but rather consider the portfolio relative to their stated goals.
Utilize a broadly diversified list of asset classes and investment sectors.