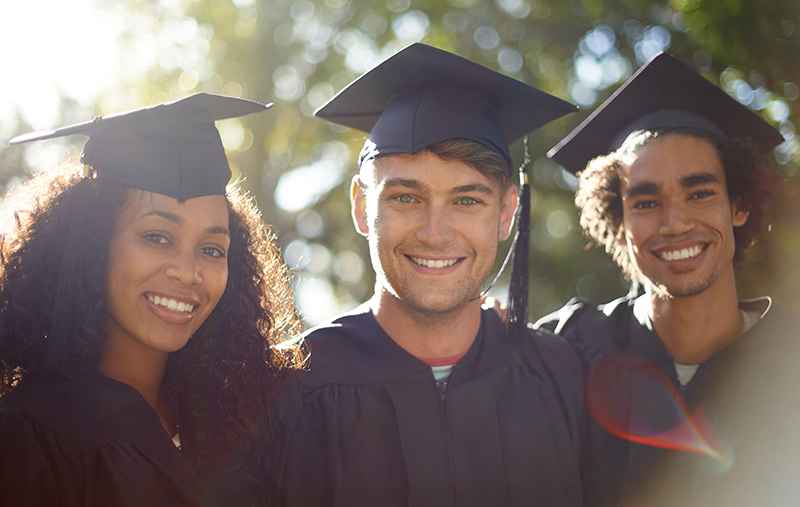 The process consists of several steps culminating in a financial plan mated to a recommended investment program. From start to finish, we take you through the financial plan that becomes the basis of the relationship with our firm.
The steps of financial planning include:
Establishing and defining the relationships: It is important that we both define our respective expectations and the manner in which we'll work together.
Gather your data and develop your goals:  A thorough review of the information you provided (past and present) is necessary in order to gain a better understanding of your current situation.
Analyze and evaluate your financial status: A meticulous evaluation is performed, considering all aspects of your situation, to determine what you need to do to meet your stated goals.
Review the recommendations and alternatives: Various techniques and alternative solutions are explored. Multiple options are developed so you can make an informed decision on what strategy you'd like to see integrated into a comprehensive plan.
Implementing the financial planning recommendations: Using the assistance of other professionals as needed, we coordinate all the activities necessary to execute the plan developed. Without implementation, the plan has no value.
Benchmark your progress against your stated goals: Ongoing reviews are essential for plan success. Regularly scheduled updates measure investment performance and determine how revisions in tax law or fluctuations in the general economic environment might impact the plan. These external variables along with changes in a client's personal circumstances must all be examined.