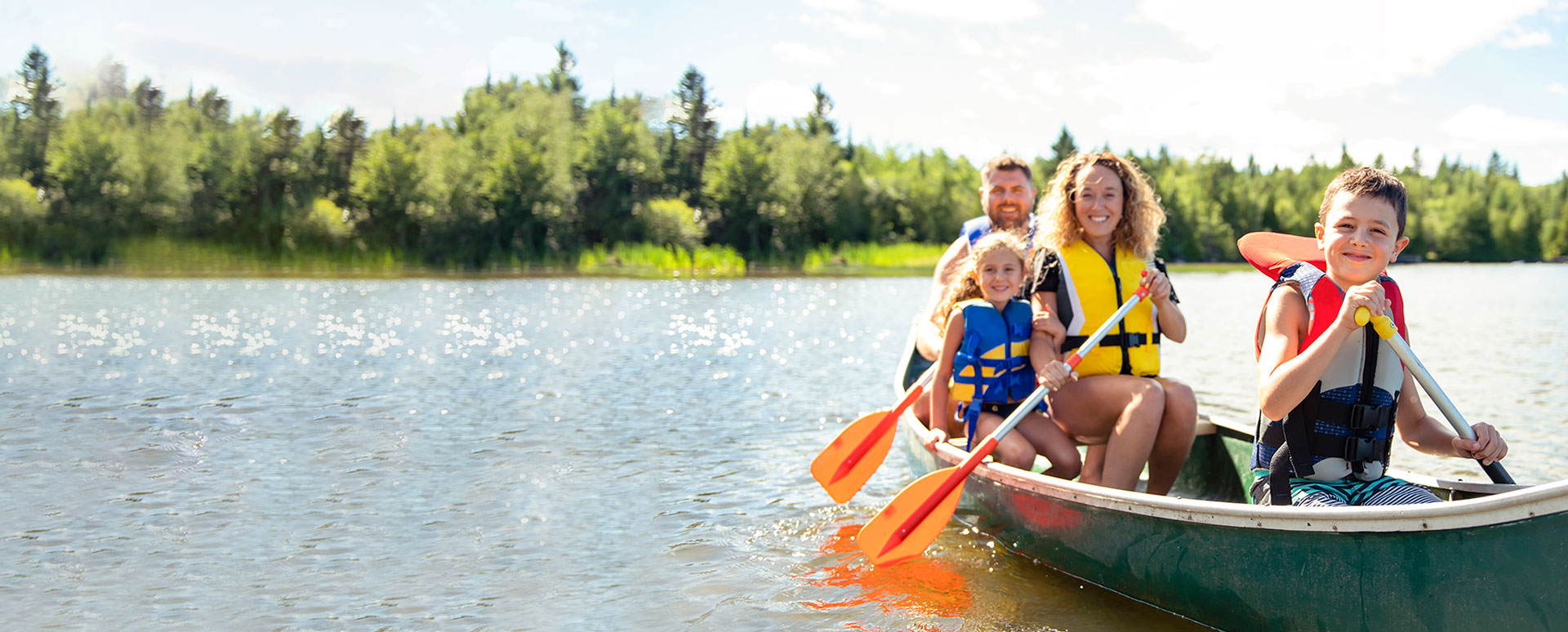 "Life is what happens to us while we are making other plans."
- Allen Saunders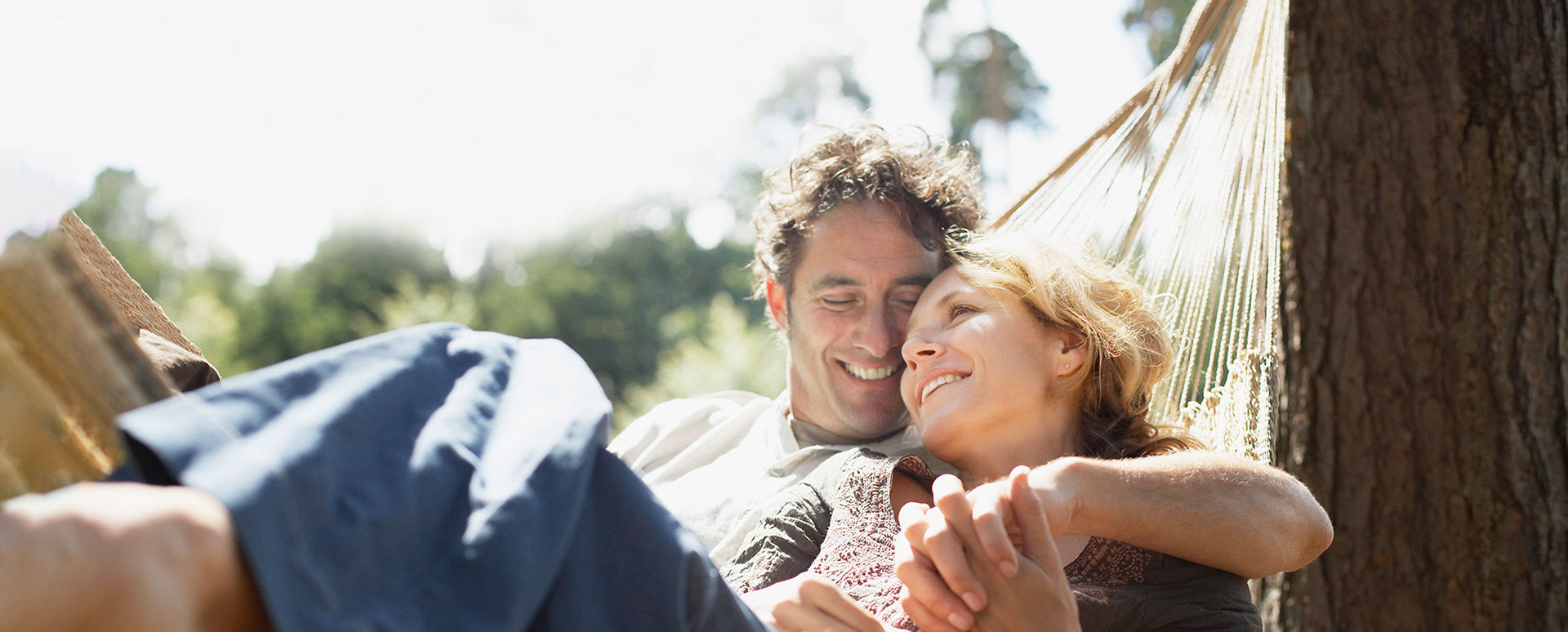 "Plans are nothing; Planning is everything."
- Dwight D. Eisenhowser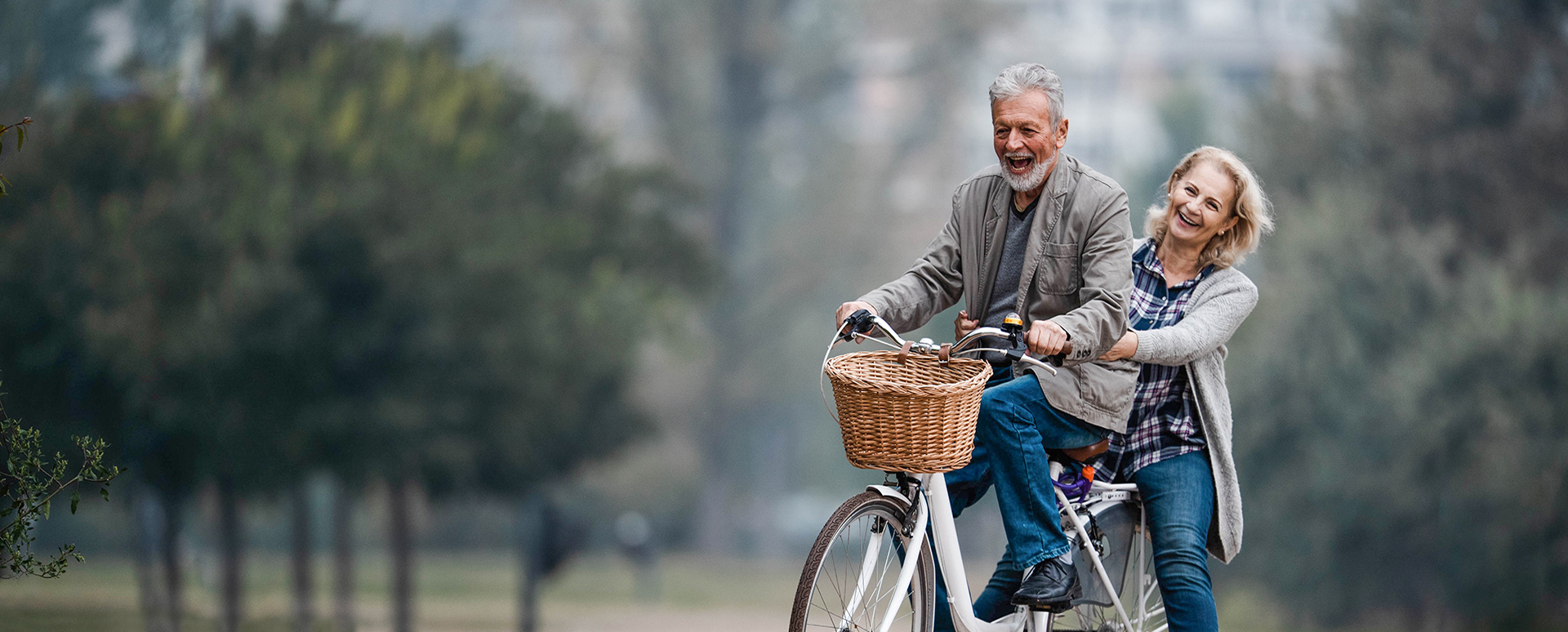 "Wealth is not his that has it, but his that enjoys it."
- Benjamin Franklin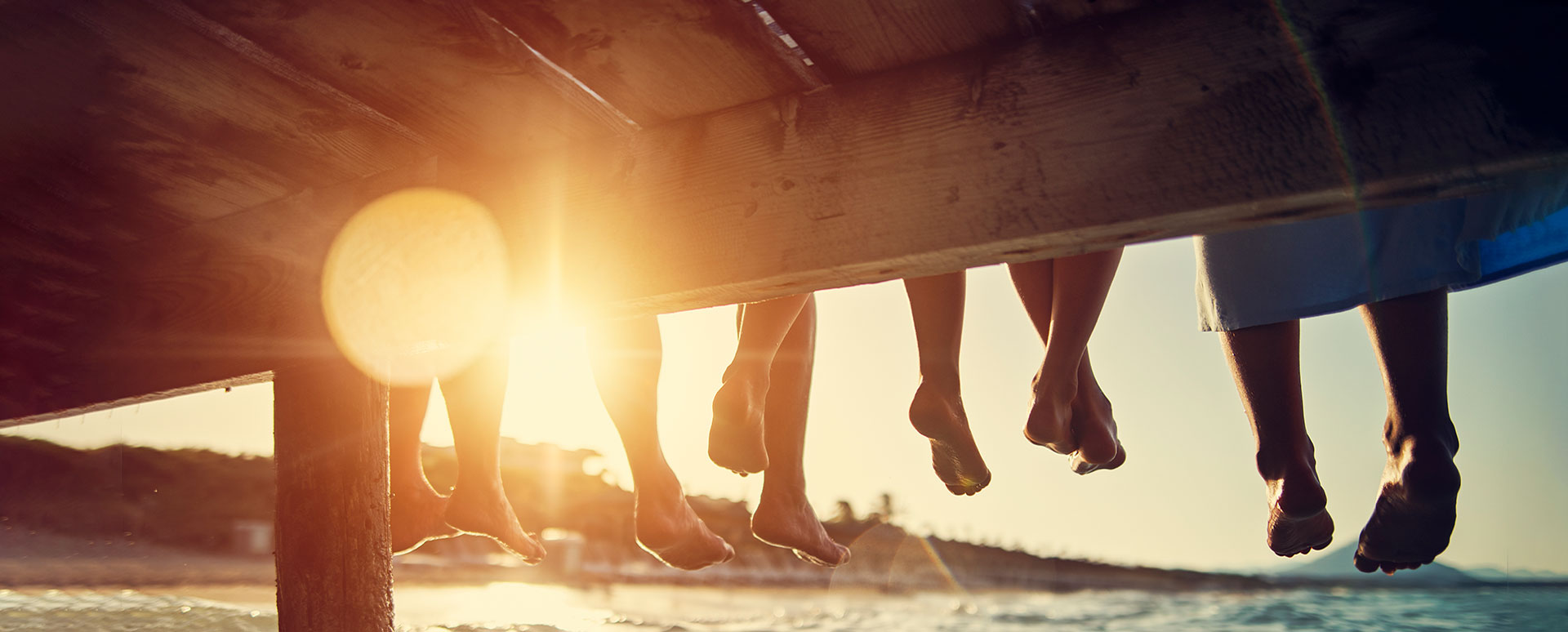 "Help others achieve their dreams and you will achieve yours."
- Les Brown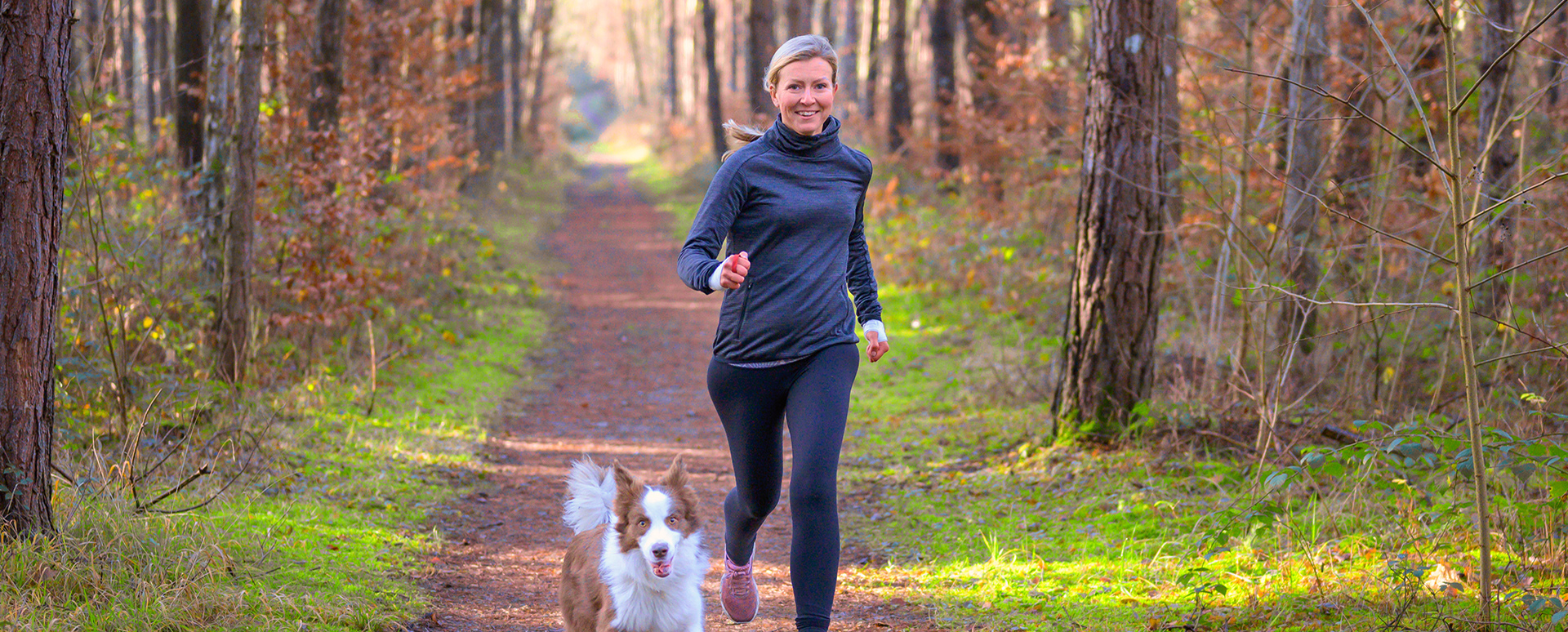 "You can't help getting older; but you don't have to get old."
- George Burns
What are your goals and dreams? Financial Planning is the process that takes both into consideration, while navigating you through life events.
The collaborative relationship between Financial Planning, Estate Planning, and Asset Management to work together. Our goal is to help create, grow and preserve your wealth for a lifetime.
Realizing no two clients are alike, we work with you to implement a plan aimed at managing your specific risks; growing your wealth throughout various market cycles.
WELCOME TO BALL & COMPANY WEALTH MANAGEMENT
I would like to sincerely welcome you to our website, and encourage you to explore the many tools and resources we have available. Ball & Company is dedicated to helping our clients develop a roadmap to build, manage and preserve their wealth for a lifetime. Simply put - Your financial success and peace of mind is why we are here. We are fiduciaries, and our "Client First" philosophy is built into every aspect of our firm.
Jason L. Ball, CFP®
President